Economist with expertise in advanced statistical methods and analytics. Transforms data into memorable insights in order to develop consumer products, improve internal operations, shape public policy, and strengthen brands. Builds and manages dynamic technical teams. Appears regularly in national media.
I am currently advising and consulting for several companies and non-profits.
Until mid-2015 I was Chief Economist and VP of Analytics at Trulia, the online real estate site.
Curious what economists do at tech firms? Read this.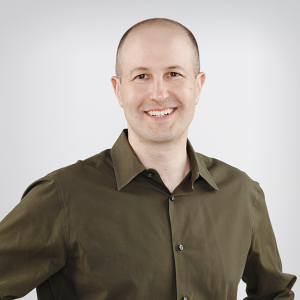 Links: